Meet our previous Medicus Scholars:
Recipients of the YBC-2003 Scholarship Award (2021 edition).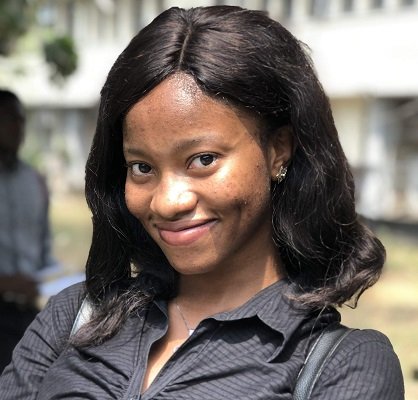 Deborah Ojo
Deborah Ojo is a resourceful and dedicated medical student who is passionate about lending a helping hand and being an agent of change in society. She is a young leader and a global health enthusiast who serves under different standing committees in the Nigerian Medical Students Association, and the Association of Medical Students of the University of Lagos. She has been involved in various outreach and health awareness programs.
She is driven by her passion to serve humanity at large and as such, she serves as a volunteer with various non-profit organisations including The NEO Child Initiative, The Lagos Food Bank Initiative, Healthdrive NG, the Initiative For Girls and Women Empowerment and is an alumnus of the Millennium Fellowship Class of 2020. In her spare time, Deborah enjoys Medical Research, cooking, trying new recipes, reading and hanging out with friends.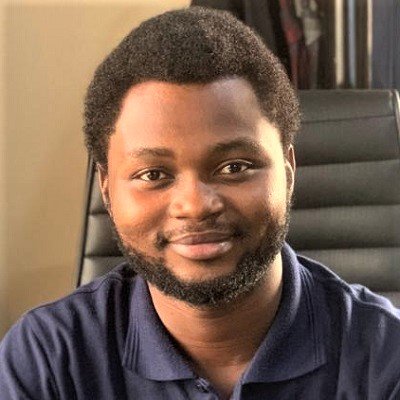 Oluwafemi Oluseye
Oluwafemi Oluseye is a medical student who chose the medical profession due to a childhood passion for becoming a neurosurgeon, inspired by Dr. Ben Carson's book 'Think Big' which gave him insights into the wonderful workings of the human brain. He also has an interest in sports, music, and academic research, as well as public speaking. He is driven by a strong quest for knowledge and a need to contribute his quota to society.
Oluwafemi is currently involved in research on 'improving health quality by reducing cholesterol levels in staple fatty foods'.
John Nwokocha
John Nwokocha is a medical student who demonstrates leadership and administrative qualities as a class representative. He is active in the Association of Medical Students of the University of Lagos, serving on various key committees and clubs including the Create Club, Mentorship Committee, and the Publicity Directorate.
John is also a proficient visual artist who specializes in making realistic pencil art. He engages with international and local organisations that promote art, as well as those that promote healthcare. He is currently an Arts-in-Medicine (AIM) fellow and a member of the Millennium Campus Network (MCN). John is passionate about the interaction between healthcare and art, and hopes to influence the world positively through art and medicine.
We invite you to join us by donating to the fulfillment of this vision of improving the status of medical and dental education in Nigeria!
DONATE NOW!